Mentoring
How to get started as a
Mortgage Broker
There are number of industry requirements to become a new mortgage broker.
One of these requirements is that you have a recognized mentor for the first two years. 
Certificate IV or Diploma in Mortgage Finance is the minimum entry requirement. We recommend the Diploma. As a Mentor, we will be able to guide you here. It is essential that an up to date resume is ready prior to starting your Diploma. 
AGGREGATOR
An aggregator is your gateway to the banks and lenders you will become accredited with to get a loan for your clients. As a Mentor, we will be able to guide you here.
Here are some information that you will require:
1. National Police Check (not more than 3 months old)
2. Resume
3. Credit Report (mostly available for free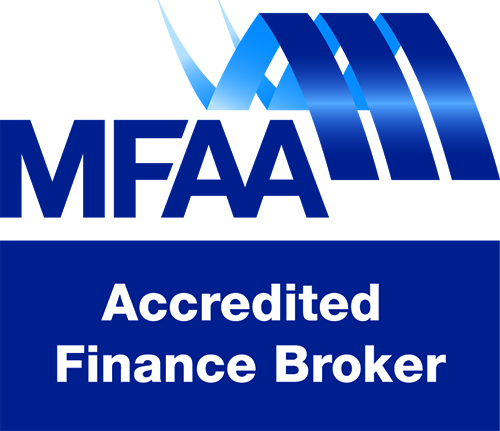 1. MFAA or FBAA – This is your industry body. There will be a compliance course to complete (usually online within n1 day) and then you will receive the membership.
2. AFCA – This is your External Dispute Resolution body 
"

One in many have the opportunity to work with an individual like Nirosh. Nirosh to me demonstrates the qualities of a true leader and can be ideally seen as people's champion. Nirosh recruited me as a graduate and has assisted me tremendously during my tenure as a Graduate through his trainings, motivation and encouragement .  A firm believer of hardwork and dedication who continuously pursues his team to endeavor success in work they do and accordingly he recognizes and rewards his team for their hardwork and success. Lastly I end with Nirosh's favourite quote. "The Harder I worked, The Luckier I Got

"

Avik S 
 

"

Nirosh is a pro-active and driven team player, mentor and leader

 

with a passion for client centered outcomes. A pleasure to work

 

with, has a positive attitude with always willing to help"

 

Wish Finance Circle Group All the best and a BIG THANK YOU! "

 

Justin J 
Team at Finance Circle Group will be able to meet your personal goals and aspirations to be a Mortgage Broker. 
Finance Circle Group and the Finance Specialists are credit representatives of Vow Financial Pty Ltd  ABN 66 138 789 161 Australian Credit Licence 390261
Finance Circle Group is a credit representative (501427) of Vow Financial Pty Ltd ABN 66 138 789 161 (Australian Credit Licence 390261).
Contact Us
Email us:
Info@financecirclegroup.com.au
Call us:
1300 FCGNOW
1300 324669