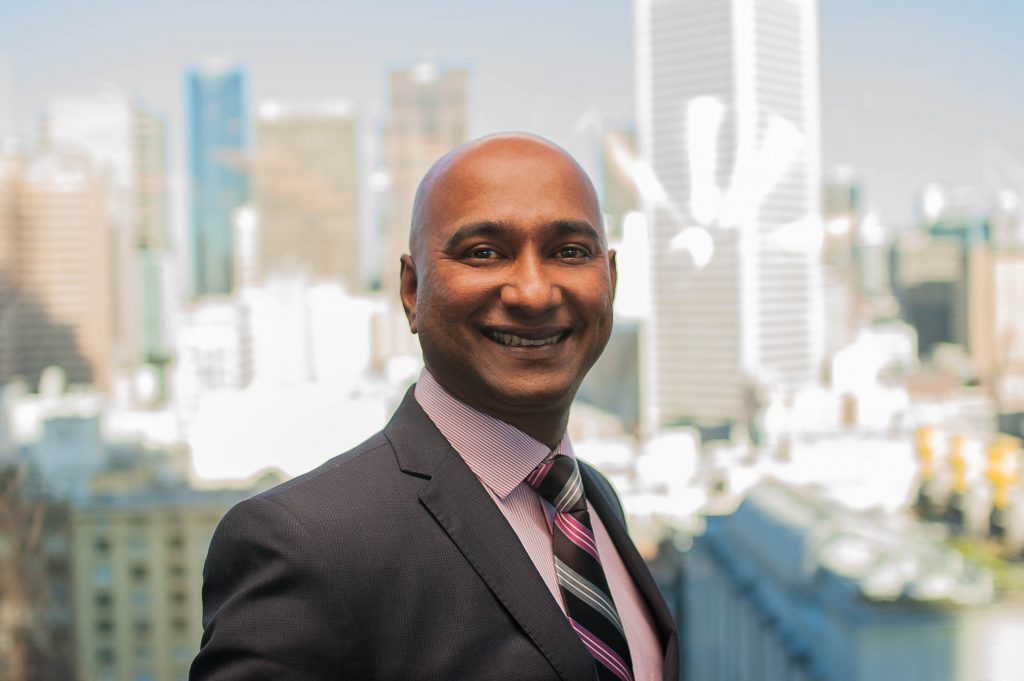 Nirosh Weerasinghe is the director of Finance Circle Group and a professional mortgage broker. Nirosh and his team are finance specialists with a passion for advocating in the interests of Australian borrowers.
Nirosh was a successful Senior Executive with over 20 plus years of experience both in Australia and overseas and has assisted numerous clients to achieve their personal and business financial goals by supporting them with banking and finance knowledge.
"Whether you're a home owner or investor, we've got the skills, contacts and experience to deliver a better financial outcome for your mortgage refinance or purchase. We do all the legwork and work hard to find you a great deal. I love this job!"
Our team is passionate in helping customers achieving their goals and have extensive knowledge of banking system, products, bank policies and procedures.
As brokers, we have access to more than 25 banks and non-financial lenders who we utilize their policies to fit in your goals of acquiring home loans, investment loans, commercial loans and asset finance loans.
At Finance Circle Group we have strong relationships with a large number of different banks and financial institutions and will assist you in the sometimes-daunting task of applying for a loan. Our Team are qualified industry professionals based in Melbourne, Victoria and are available to see clients after hours or on the weekends. Nirosh holds a Bachelor Degree in Accounting and Business Management, Diploma of Finance and Mortgage Broking and Diploma of Business (Banking & Finance) and is a member of Mortgage and Finance Association of Australia (MFAA), ensuring you are dealing with a licensed professional.
Linkedin Profile: www.linkedin.com/in/niroshweerasinghe/
To speak with Nirosh about your current loan, call 0401 976 188.